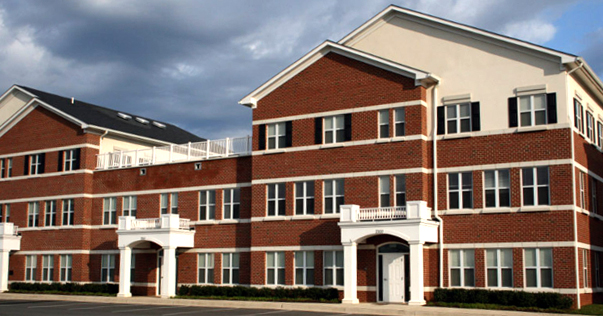 7300 Heritage Village Plaza, Suite 101
Gainesville, VA 20155
703-753-4733
Welcome to the practice of Philip R. Chung, MD and Lori S. Snyder, MD.

Our Board-Certified Ophthalmologists strive to provide you with excellent Comprehensive Eye Care.

We can provide evaluation and treatment for the following:

cataracts, corneal disease, glaucoma, macular degeneration, dry eyes, diabetic eye disease, eyelid conditions, glasses and more

Call now to make an appointment for an eye exam.